Hardy Ringuette is one of the only dealership to offer you all services
for your vehicle at the same place.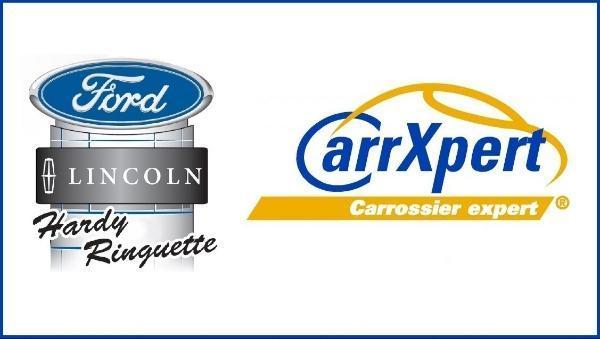 Hardy Ringuette has a great collision center. An experienced team heads up our collision center. We have highly trained Body Shop technicians, that combined have over 71 years of body work experience.
Any Body Shop is only as good as its equipment and the ability of the people working in it. Hardy Ringuette's body shop is well equipped to repair any type of body damage you may incur. If the unfortunate happens and you need any kind of body work all you need to do is call us and we will coordinate the repairs.
Our facilitie has the finest paint booth available that allow us to duplicate today's clear-coat and tri-coat finishes. We realize the importance of offering only the best repair facilities to our customers.
State of the art facilitie and skilled staff are two more reasons why, when you come to HARDY RINGUETTE...